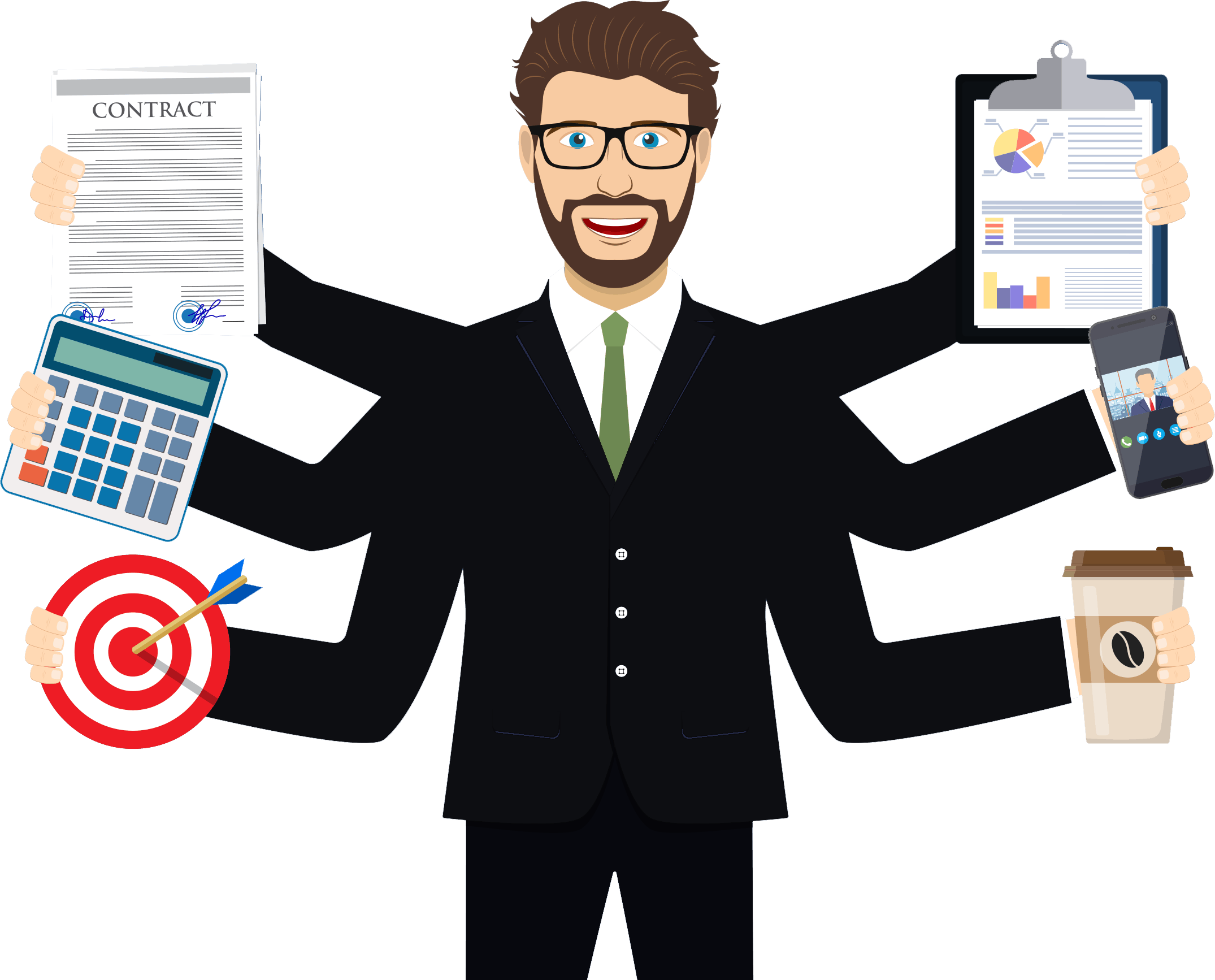 Founded in 1991 by Guilherme Aparicio, we are a company of insurance brokerage, private credit and real estate brokerage.
Our team assesses your situation, analyzes your needs and finds the most suitable solution.
Your trust is our success!
Insurance
We take care of finding an insurance policy that meets your needs while offering you the best prices on the market.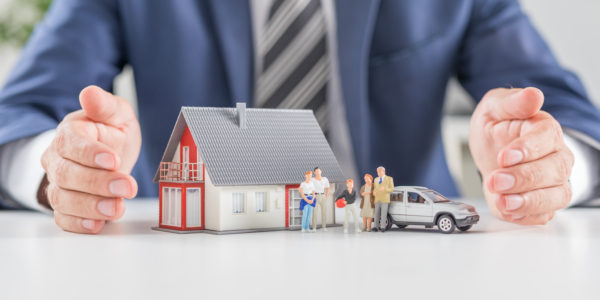 Private credit
If you need money to realize a project that is important to you, we can help you! Our private credit solutions are tailored to your needs and have a favorable rate.
Taxation
Do not worry anymore with your taxes, our tax professionals take care of your return!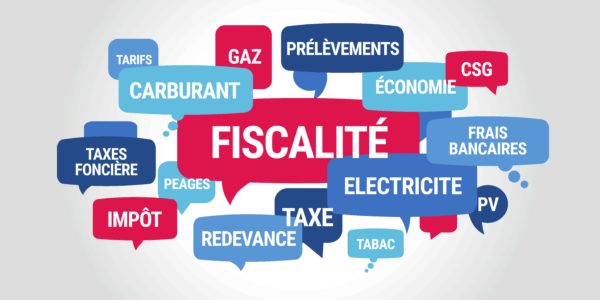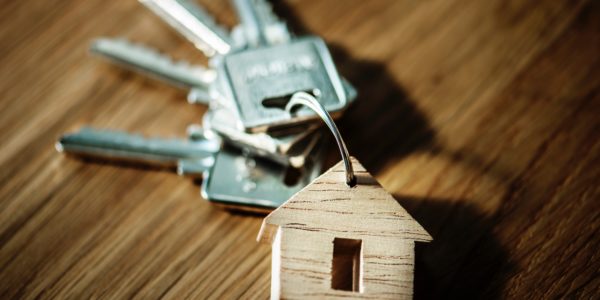 Real Estate
Our experienced staff will help you with all your needs in relation to real estate.