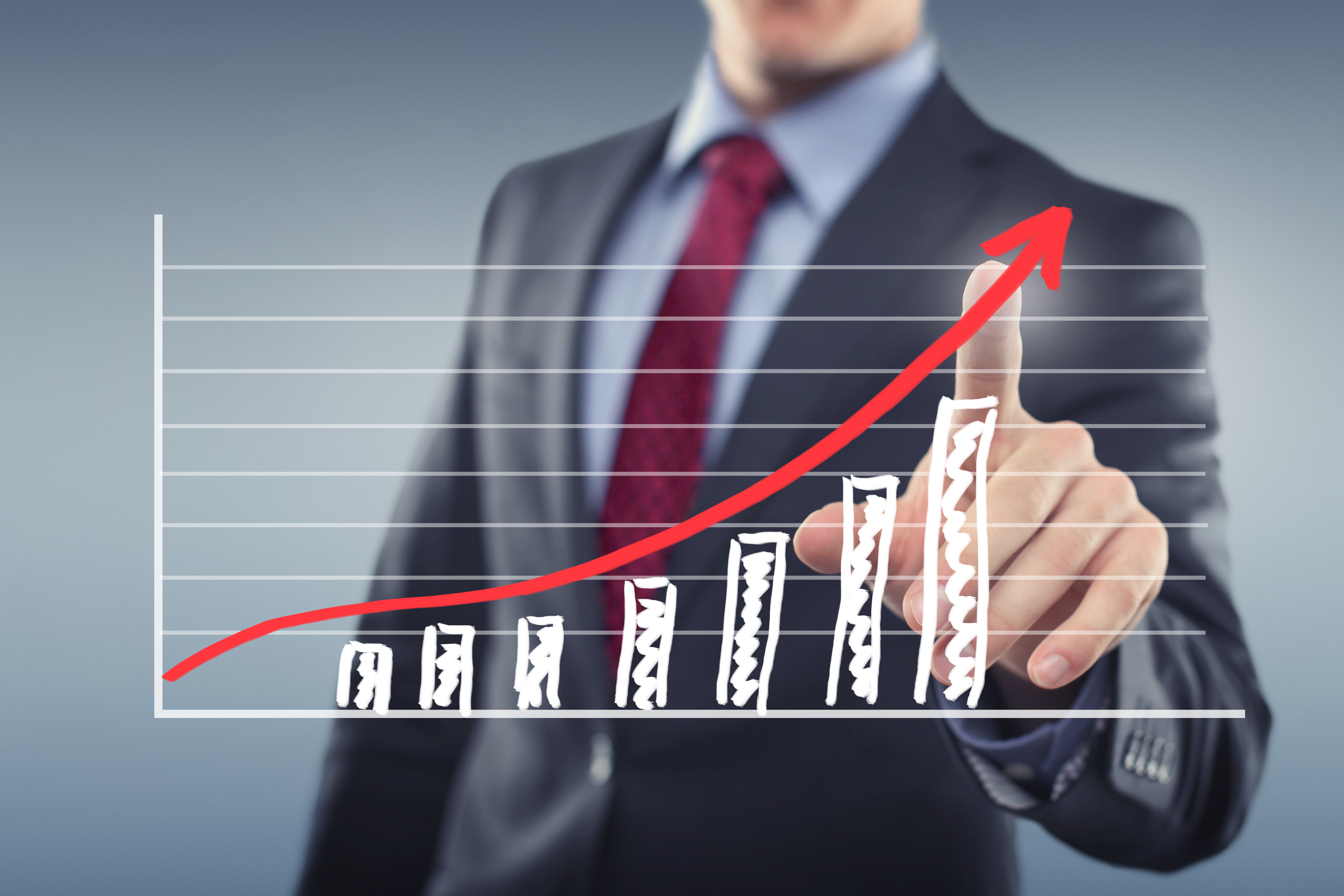 Our services
Tax return, natural and legal persons

Tax return for border residents (quasi-residents)

Request for rectification source taxes

Accounting, VAT billing, etc…

Final departure and arrival in Switzerland

Remedies and various on request
Our experience and our knowledge to your credit for 25 years.
Every taxpayer is an actor in the economic life of our country.
Today, we are faced with a number of tax rules and duties.
Our main mission is to establish the relationship between the taxpayer and the Tax Administration and to represent you in matters of taxes.
The tax declaration presents each year a heavy task in each household. Our team of experts help you to do this quickly and accurately and advise you to optimize your taxes.
TAXONLINE application (in progress)
If you wish, we offer secure access to which you can connect at any time from any web platform and consult, your tax return, your diferent insurance policies, identity documents (optional) etc., with possibility of printing and many other options. 
Other tax jurisdictions
Our skills lead us to help you in different situations (inheritance, inheritance, donation assets, real estate gain, spontaneous declaration, advice on provident insurance, domiciliation of company, arrival in Switzerland, taxes at source, VAT, anticipated taxes, etc…).